Aqueous Acidity Cleaner - Adhesive, Epoxy, Paint Cleaning
BECA707 is a cleaner designed for use both in immmersion, batch ultrasonic cleaning equipments.
BECA707 designed to be effective at cleaning adhesive, epoxy-based adhesive, and paints. It's more active during heating through ultrasonic equiments cleaning. In addition, the formula design also workable even through immersion or wipping cleaning.
BECA707 offers compatibility for glass substrates. Moreover, it is safe for application both in immersion, ultrasonic and also spray with wet wiping.
BECA707 as water-based as eco-friendly formula design. Its does not contribute to ozone depletion. The formulation has been selected for their worldwide availability and enviromental acceptance. Moreover, it is a biodegradable and non-flammable.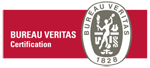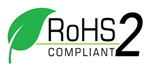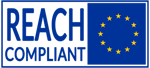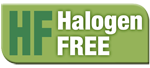 RoHS 2.0 / REACH Regulatory Compliance
Victex products do not contain any ingredients listed in REACH SVHC lists.
All Victex products are BV certified, in full compliance with RoHS and REACH (EC No. 1907/2006)
CATEGORY
Aqueous Acidity Cleaner
AVAILABLE PACKAGING
Pail (20 Kg) / Drum (200 Kg) / IBC Tack (1000 Kg)
APPLICATIONS
Adhesive, Epoxy, Paint Cleaning