ABOUT VICTEX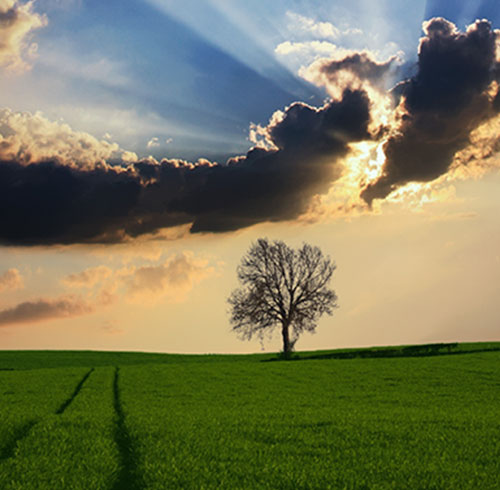 Victex is a supplier from Taiwan whose expertise lies in diverse specialty cleaning, applied in metal working, precision manufacturing, electronics, optics, and fluid processing industry fields. Victex also provides advanced materials and various consumables. We expand our service offering by sourcing agent for overseas arm to give our clients the all-round service.

Victex offers not only a full line of technologically advanced cleaners developed to provide high throughput and yield but also a wide portfolio of services ranging from products selection, technology build-up, and process development.

Combining cost-effective resources and productivity along with unmatched know-how, Victex is positioned to serve as a total solution needing at any level and for any company in this sector.

Our quality commitment is to ensure every our customer who use Victex products with your most satisfactory experience.
Shared Values
Commitment
Victex's team lives by the principle of being committed towards our clientele in all our trade activities.At the same time, we also value dedication and hard work displayed by our team and reward to encourage them further.
Fostering relationships
We are a customer-oriented company and believe in developing strong, positive and long lasting relationships with all our partners.At Victex, our partner's success is just as important as ours.
Creating value
Creating value for our clients is very important to Victex.We are dedicated towards providing goods and services of excellent quality with ompetitive prices to our entire client base.
Entrepreneurship
At Victex we give our team the freedom to take decisions, give suggestions and motivate them to take initiatives to bring about changes.
Vision and Purpose
Run Simple to Improve People's Lives.

VICTEX's vision is to help the world run better and improve people's lives. This is our enduring cause; our higher purpose.

Our customers look to us to help them Run Simple – to seamlessly connect people and technology, real-time. We help them re-imagine business and life to drive meaningful impact globally. With VICTEX as the great simplifier, our customers are creating breakthroughs that solve complex, intractable problems.
Sustainability
Victex's sustainability strategy aims to achieve long-term company growth, efficiency, performance as well as company competitiveness by the incorporation of economic, environmental an social aspects into corporate management.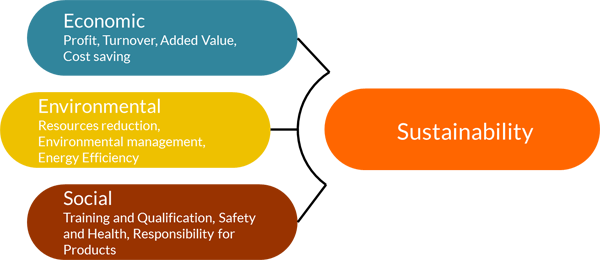 Five practices that developed as Victex's economic, environment and social pillars for sustainability are as follows:
1. Maximize material and energy efficiency
2. Engage in responsible entrepreneurship
3. Increase their financial return and reduce risk for shareholders
4. Strengthen community relations
5. Contribute to environmental sustainability